Welcome to the webpage of singer/songwriter Michelle Roderick. Here you can find information about her upcoming shows and song samples. Michelle is actively performing her original music in the Northern Colorado area and will be releasing her first EP "Mama Bird" in the winter of 2022.  Currently her song "This Lonely Day"  off of the EP is available for streaming on all major streaming platforms.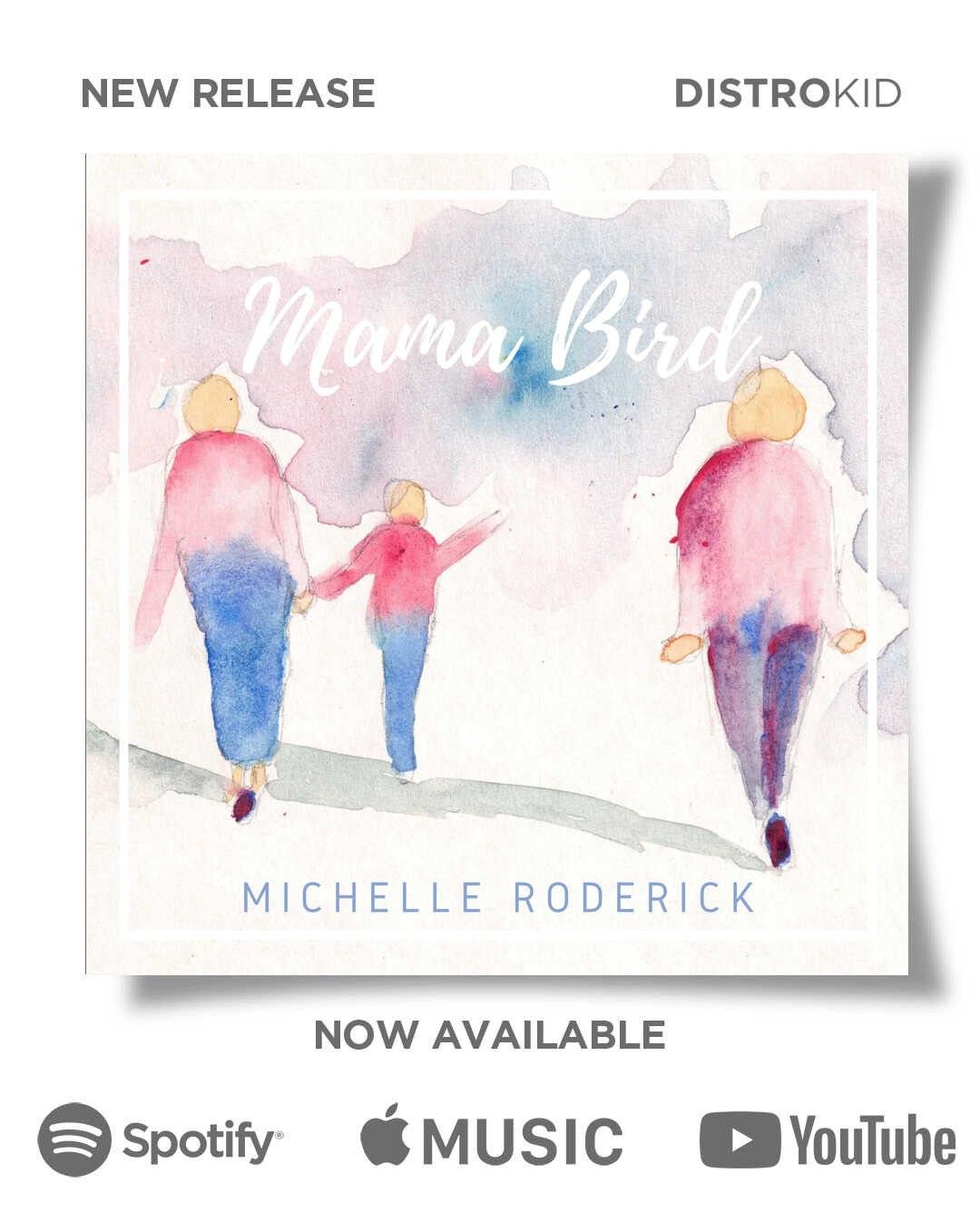 Michelle has also released her single "Don't Go Tonight" and has a limited quantities of the single on CD.  She has been recognized by the Colorado Music Business Organization (COMBO) in 2018, 2019 and 2021 as one of the top songwriters in their annual songwriting contest. 
Michelle has been collaborating with Michigan based music producer Jonah Brockman to release her long awaited EP of original songs. The EP, "Mama Bird", will include the songs "Over You" and "This Lonely Day".
For bookings please email:
or you can click on one of the social media links to get more information. While you are here, please join our email list or like our Facebook page to get regular show updates. Thanks and we look forward to seeing you out and about!
Previous events
COMBO Songwriting Winners Showcase
 —  —
Colorado Music Business Organization's 2021 Songwriting winners showcase
Casey Jones Collective Music Event
Casey Jones Collective Music Event